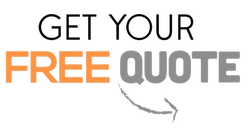 Additional ISO Certifications We Offer in Charlotte, North Carolina (NC)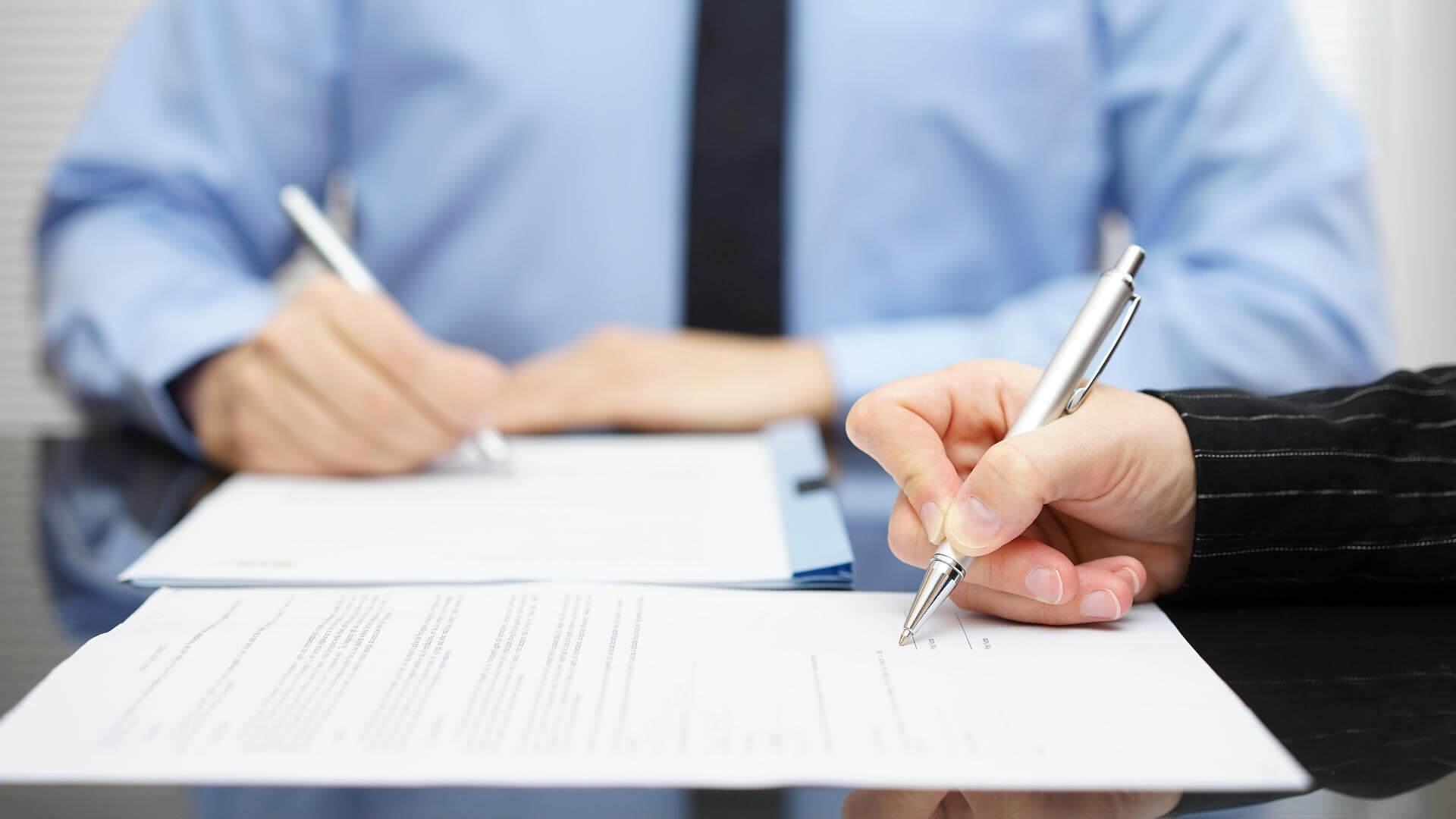 Aerospace AS9100
The AS9100 Aerospace Certification is based on the standards of ISO 9001 which shows the willingness to reliably produce goods that satisfy customers. It is the regulatory criteria for aircraft, defense, and space organizations.
Aerospace AS9101
This is focused on the procedure and on the Aerospace, Space and Defense business' approach to quality improvement. This also offers structured, consistent, and reliable documentation of audit findings.
Aerospace AS9102
FAI System Standards are utilized by organizations across the globe at various stages of the supply chain. This framework offers detailed specifications for the method and reporting of the aircraft, space, and defense safety testing.
Anti-Bribery ISO 37001
It detects, defends, and solves corporate bribery and misconduct problems.
Asset Management ISO 55001
Specifies the criteria for developing, introducing, managing, and enhancing an asset management program, referred to as an asset management system.
Automotive Core Tools (APQP, AQP, PPAP, FMEA, SPC, MSA, R&M)
Quality Core Methods are a collection of problem-solving tools that AIAG uses to assess and develop the QMS.
Automotive IATF 16949
The goal is to establish a quality control program that a company offers for continuous improvement, stressing the elimination of errors and the avoidance of variability and duplication in the supply chain of automobiles parts.
Body Armor BA 9000
This looks at Body Armor that is approved for manufacturing and use. Having this certification shows that your company is dedicated to making Body Armor items of the finest standard possible.
Capability Maturity Model Integration (CMMI) Levels 1-5
The DoD plans to utilize the CMMC to handle cybersecurity risk through the DIB – primarily in terms of defending federal contract information (FCI) and managed unclassified information (CUI) – by professional certification to validate the cybersecurity position of defense contractors.
Cybersecurity Maturity Model Certification (CMMC)
This is a requirement developed by the US Defense Department to improve the information protection of organizations supplying US military solutions.
Counterfeits AS6081
This aerospace standard offers specifications, procedures, processes, and guidelines to reduce the risk of purchasing and selling suspicious counterfeit and falsified parts.
Energy ISO 50001 and SEP
The universal standard ISO 50001 was established to include a standardized energy management system
Environmental ISO 14001
The Framework for Environmental Management Systems ( EMS) was designed to help organizations define, monitor, and regulate all actions that have an effect on the climate.
Ethical Sourcing SQFI
SQFI's Ethical Sourcing Certification is voluntary for businesses who are dedicated to maintaining economically and environmentally sound agricultural processing activities.
Facility Management ISO 41001
Standards provide outstanding structures for today's facilities administrators to coordinate and automate their operations.
Food Safety Modernization Act FDA FSMA
This is shifting food safety's emphasis from responding to a problem to avoiding it, FSMA imposes additional requirements on food manufacturers, facilities, and importers in the US and non-US countries.
Food Safety ISO 22000
The protocols and practices adopted by a company through ISO 22000 would enable them to recognize, track, mitigate, and avoid threats to food health at every point in the food chain.
Forestry SFI ATFS (Sustainable Forestry)
Sustainable forestry, or sustainable forest management, is the process of maintaining forests to fulfill existing demands and society's expectations for forest resources, i.e. products, facilities, and values, without sacrificing future generations' supply of them.
Gluten-Free Certification (GFC)
GFCO is a top-class approval system for consistency, honesty, and safety assurance in gluten-free goods.
Info Security ISO/IEC 27001
This standard is a management tool that helps your organization securely and reliably protect valuable information, including personal data.
International Traffic in Arms Regulations, ITAR
Regulations enforced within the US by the Department of Defense Export Controls. Department of State provides it for export control and the temporary import of defense articles and security services.
IT Service ISO/IEC 20000-1
ISO 20000 is a standardized best practice document that administrators should use to determine their quality standard, process implementation, and other lifecycle elements.
Laboratory Accreditation ISO 17025
This defines the tasks that need to be performed in laboratory operations to promote confidence in its capacity to deliver accurate and reliably effective monitoring, configuration, and sampling tests.
Medical Devices ISO 13485
ISO 13485 is a standard framework for the medical equipment sector, and with some extra criteria. It is also based on ISO 9001.
Occupational Health and Safety Management System (OHSMS) ISO 45001
Gaining ISO 45001 certification helps you to show that your company runs a best-practice management program for workplace health and safety.
Packaging ISO 15378
An enterprise with an ISO 15378 accredited management system can show regularly its willingness to conform with relevant customer specifications, legislative regulations, and international standards as it pertains to medical packaging.
Quality ISO 9001
The ISO 9001 standard is a powerful business management tool which provides the foundation and guidance you need, to help you consistently meet the needs and regulatory requirements of your customers
Responsible Care RC14001
This standard lets consumers know that they can believe you to properly handle your processes and goods as well as listening to the needs of all stakeholders.
Supply Chain ISO 28000
ISO 28000 will help companies secure people, goods, and more. This will help both small and global companies enhance the operation of their supply chain.
Telecommunications TL 9000
Certification removes the need for numerous quality control requirements in telecoms, decreases operational risks, and eventually contributes to superior goods and services for customers.
Audit Management Systems ISO 19011
The standard refers to companies that are expected to perform information processes, internal or external investigations, and administer audit programs.
Outsourced Internal Auditing
When using outsourced internal auditing, the company will take advantage of fresh ideas that will enhance the processes, internal threats, and the management of risk.
Virtual Internal Audits
Virtual audits are paperless, online audits and are not done face to face, other than using a tool like a Zoom or Skype.
Second Party Audits
It is necessary to note that an audit by a second party is between the consumer and the manufacturer and has little to do with the certification a company has.
Supplier Audits
A supplier audit is an audit that reviews the quality processes of a manufacturer as well as their working environment and the willingness of the supplier to reach requirements requested by the customer.
Supplier Evaluation
Supplier evaluation is a continuous process within purchasing divisions and part of the purchasing prequalification phase.
Compliance Audits
A compliance audit is an impartial review to ensure an organization adheres to external legislation, rules, and regulations, or internal guidance.
Pre-assessment Audits
A pre-evaluation audit is carried out before an official assessment of the certification/registration takes place.
Documentation Audit/Desk Audit
The auditor will be able to expand the scope of his audits to almost the whole company without needing to make trips to every location of the company.